Beautiful Twisted Hairstyles For Women With Natural Hair 2021
---
Hair twists, flat twists, or mini-twists, are a hairstyle popular with Afro-textured hair in the United States, and sometimes with other hair textures. The style is achieved by dividing the hair into several sections, twisting strands of hair, then twisting two twisted strands around one another.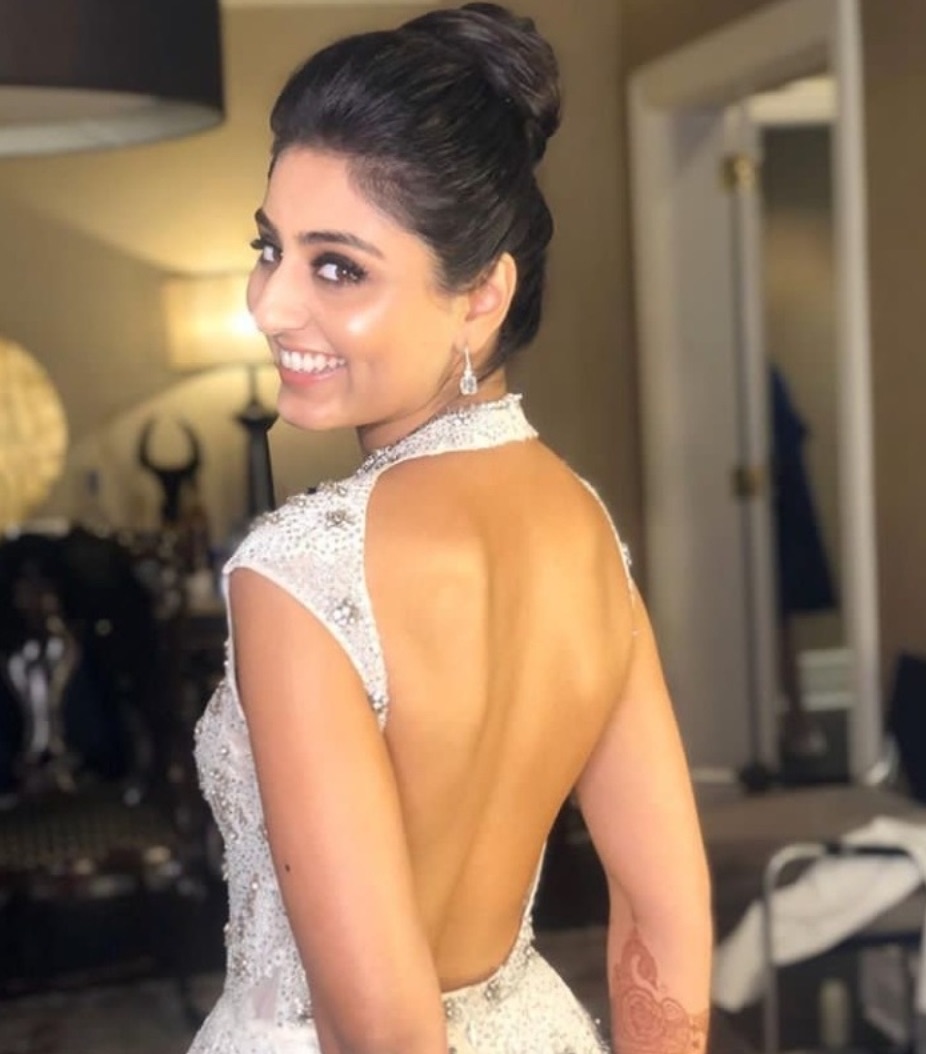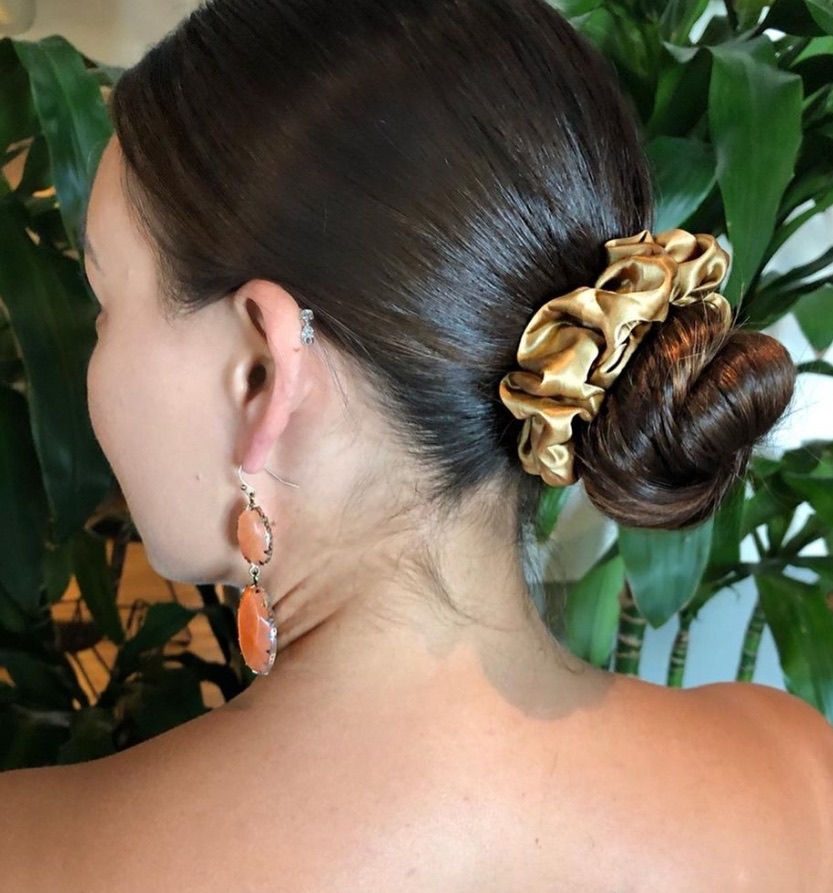 How long do hair twists last? Twists can last anywhere from two to eight weeks. This will vary based on how well you look after them and the thickness of each twist. The thinner the twists, the longer they'll last.
Unless you are applying a lot of tension or your hair is extremely weak and vulnerable, re-twisting really should not result in breakage. Therefore, over manipulation should not be an issue. Loose, medium to chunky twists will work just fine for maintaining your desired definition.
To maintain your twist out for a longer period of time you can either retwist nightly or try the pineapple—or gathering hair at the top of the head—style. If you have shorter hair, it may be best to retwist every night to maintain your hairstyle.
Twisted hairstyles for natural hair have become so varied and creative you can look fabulous every day, without lots of special hair treatment! Hair twisted are two-strands of hair woven into perfect spirals with color highlights, length and style chosen by yourself. Now we know how much scalp-damage cornrows cause, all sorts of twists have taken over as the long-lasting answer for trendy, natural hairstyles. So here are 3 beautiful twisted hairstyles for women with natural hair 2021.
Sensational Vintage Thick Kinky Twists In Casual Bob With Copper Ombre
With all the hair styled off the face, this trendy look really shows off a smooth complexion in a vintage natural hairstyle. The contemporary touch comes from the fabulous copper ombré that complements this model's skin-tone perfectly. These big kinky twists feel great as they swish around your head!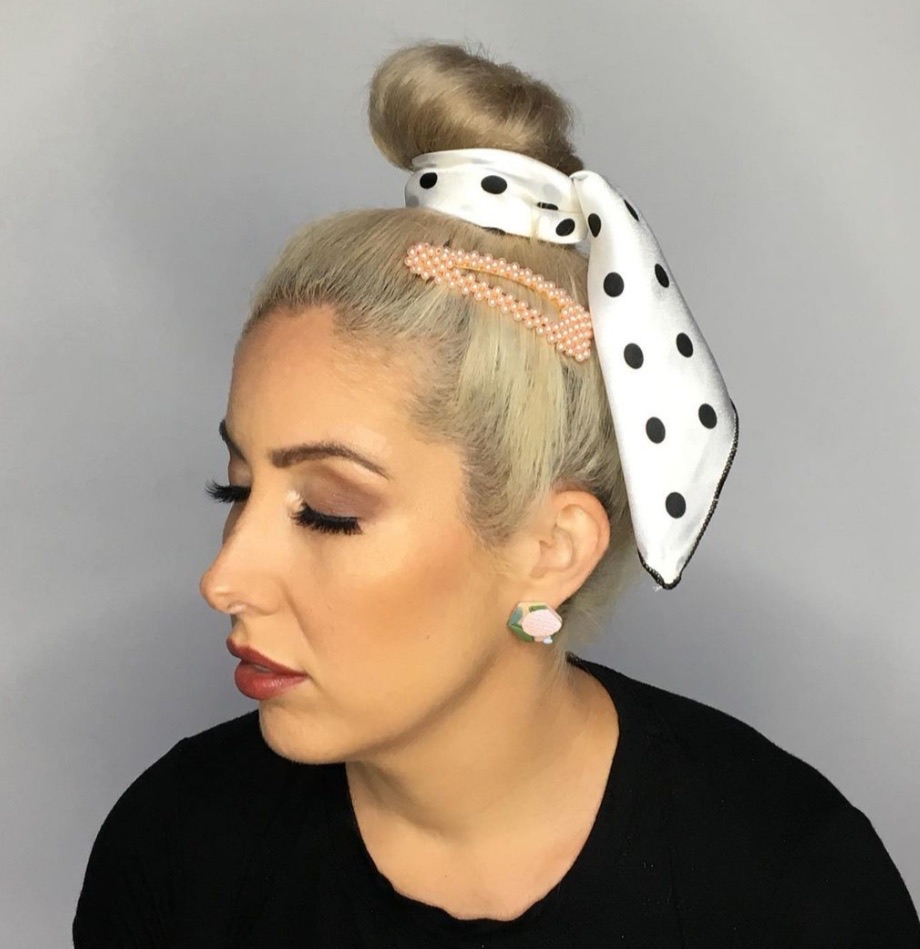 Sophisticated Up-Do Twist Hairstyles for Women with Round Faces
This is a great way to add length to a wide or round face in a very sophisticated look! The big boost of height over the bare forehead draws the eye up to admire the thick twisted hair. And little or no volume at cheek level minimizes the width of the face and accentuates those lovely eyes!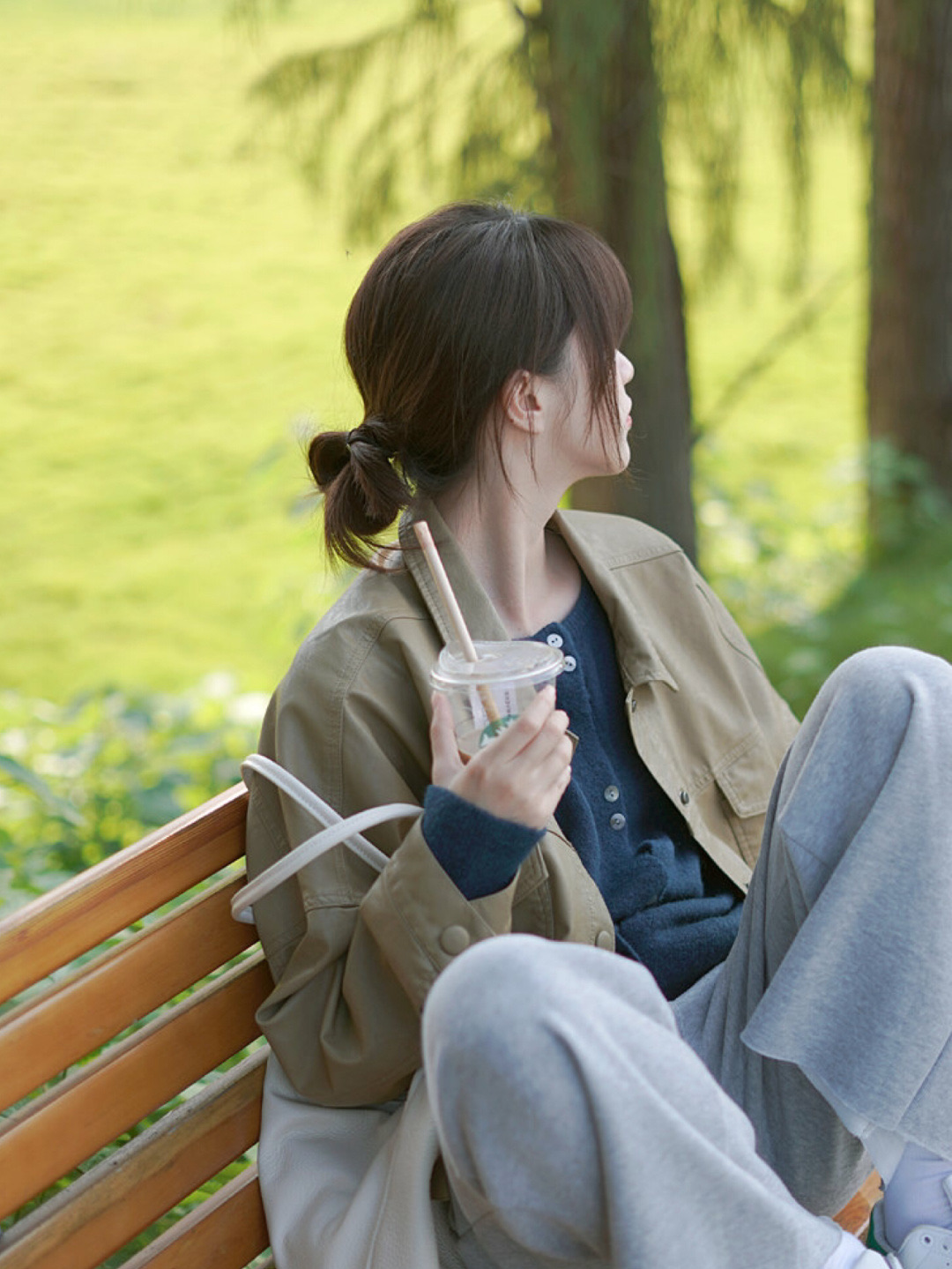 Contemporary Shoulder-Length Nubian Twists In Brown, Caramel & Honey Tones
This beautiful head of long Nubian twists tapered at the tips is beautifully highlighted for a chic, contemporary look. Nubian twists look very soft and light and accentuate the healthy, natural look of this style. With hair color ideas inspired by caramel and honey, this really is a very sweet style!