Sock Bun Is Not Just Socks
---
People often ask me: is there any special difference between sock bun and donut bun? In fact, you don't have to get hung up on the name. Instead of going to the store and buying a ready-made hair tie, the sock bun is actually a hair tie made from a sock tube that you can find at home easily.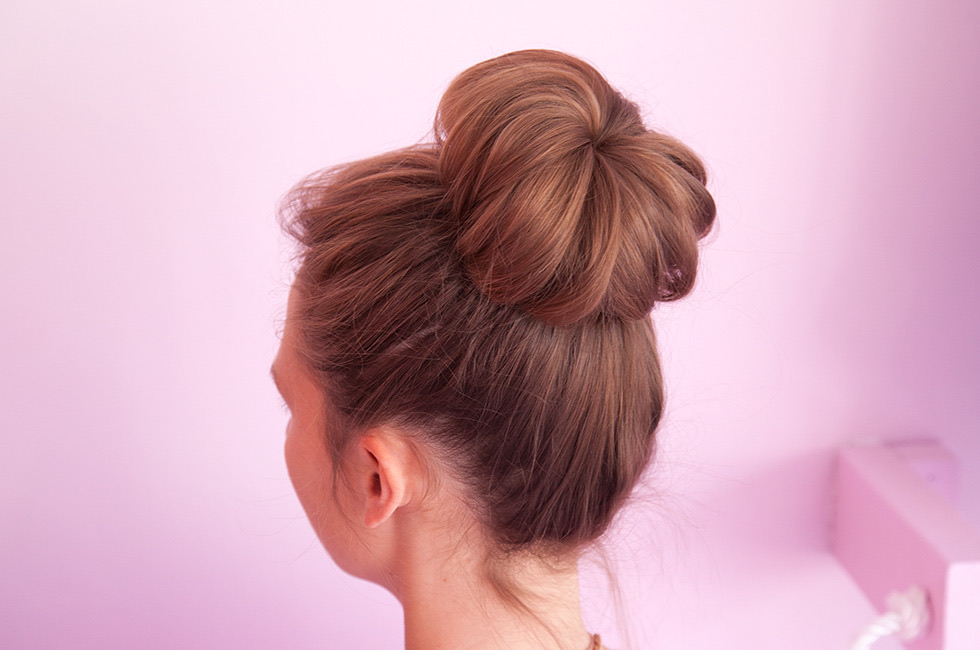 A standard sock bun
A standard sock bun is usually tied at the top of the head, and the most important part is to roll the hair into the hair band (here is the sock tube), so that the hair covers the sock tube, leaving only a beautiful bun, and you can't see what kind of hair tying tools are used. This is a great success. The specific step by step can be seen in other video tutorials, so I won't go over it here, let's talk about other ways to make your sock bun different.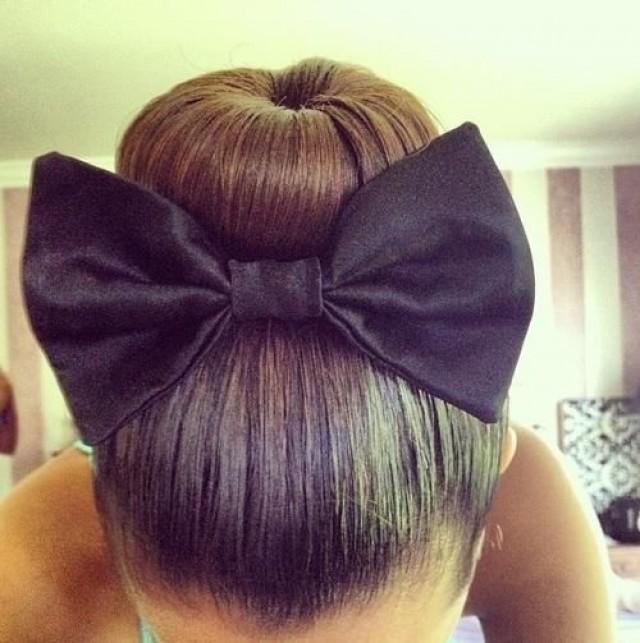 Try a bow tie
A bow tie with a sock bun is a very simple idea. Usually choose a bow that goes well with your hair color, and you can choose either a neighboring color or a clashing color. Of course, if you are not very sensitive to color, you can first try black gray and other dark shades, usually not wrong. The bow can be appropriately over the size of the sock bun so that you can easily see the effect of the hair ornament from the front.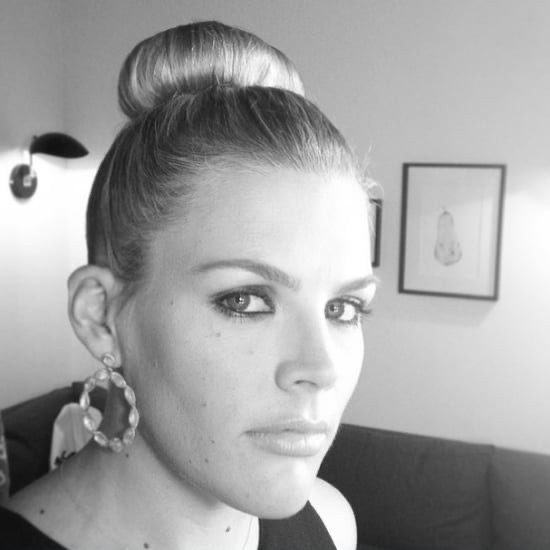 Earrings make you stand out
Tired of the same old sock bun? In fact, an exaggerated earrings will make your sock bun completely different. (It's not really the sock bun that changes, it's the way you look to the crowd that changes)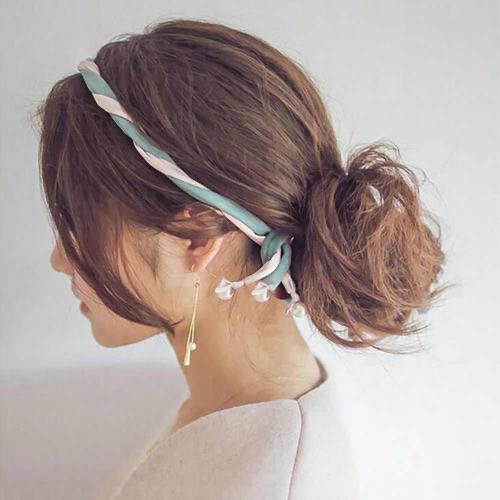 Low version of the sock bun
If you do not like the sock bun tied on top of your head, here I recommend a low version of the sock bun for you. This style and its flattering, if you are curly hair, you can dare to try this with, will not regret!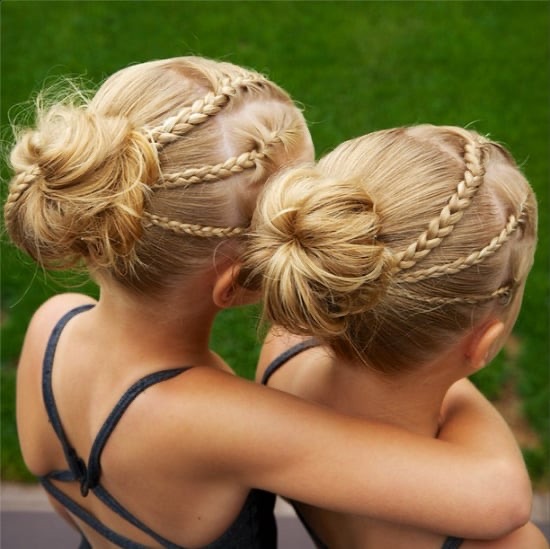 Transformation of sock bun
As long as you use your brain, the sock bun can also be stacked. For example, with braids to match the sock bun, this look is not simple to do, but there is definitely the focus of the crowd out!