The Next Donut Bun Queen Is You
---
If you have to choose a hairstyle queen, bun queen often comes out on top. This is because bun hairstyle is really a super versatile hairstyle. Today we will focus on donut bun. I believe that after reading this, you will become a new generation of donut bun queen.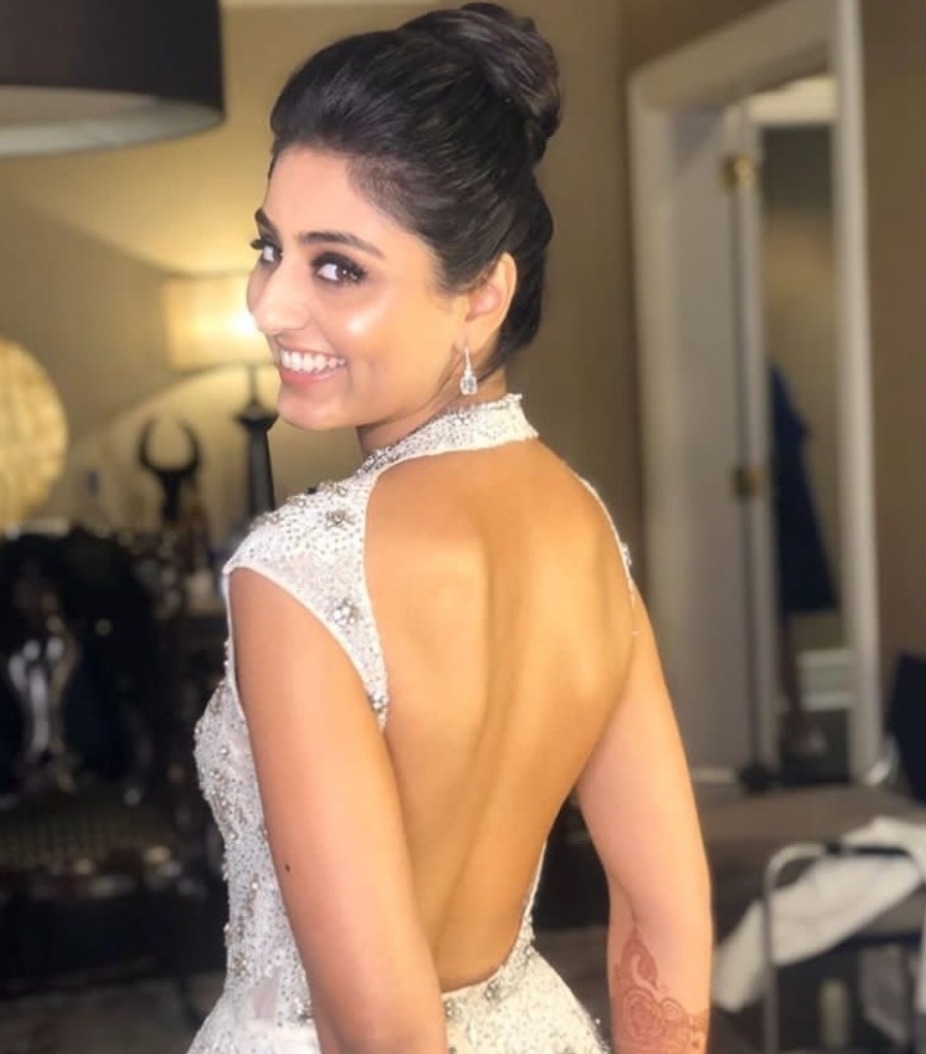 Easy to wear donut bun that is not picky
Unlike many hairstyles that are demanding, donut bun is a non-picky hairstyle that can be worn no matter what your skin color, height, or dressing habits are. The only requirement is that the hair should not be too short, otherwise the effect of the bun will not be done.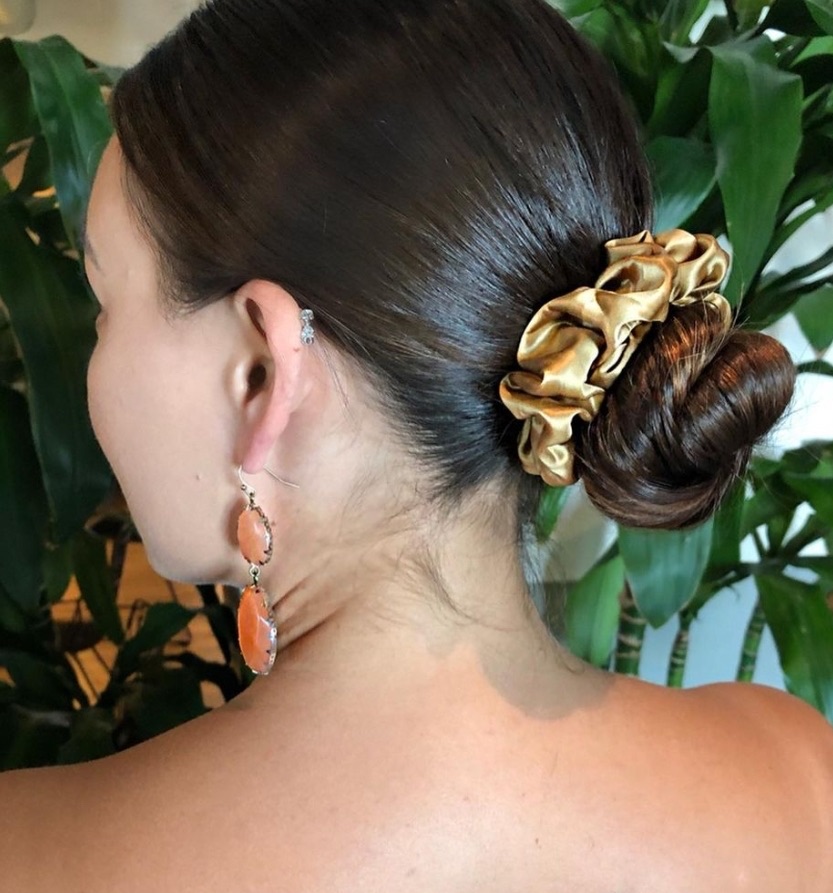 The most classic donut bun can be tried with brighter color accessories
The classic donut bun may not seem to have any surprises, but in fact, if you can change the accessories to a brighter color, the donut bun hairstyle will immediately become more shiny. If you can also match it with some suitable earrings, the whole hairstyle will look more distinctive at the side and back.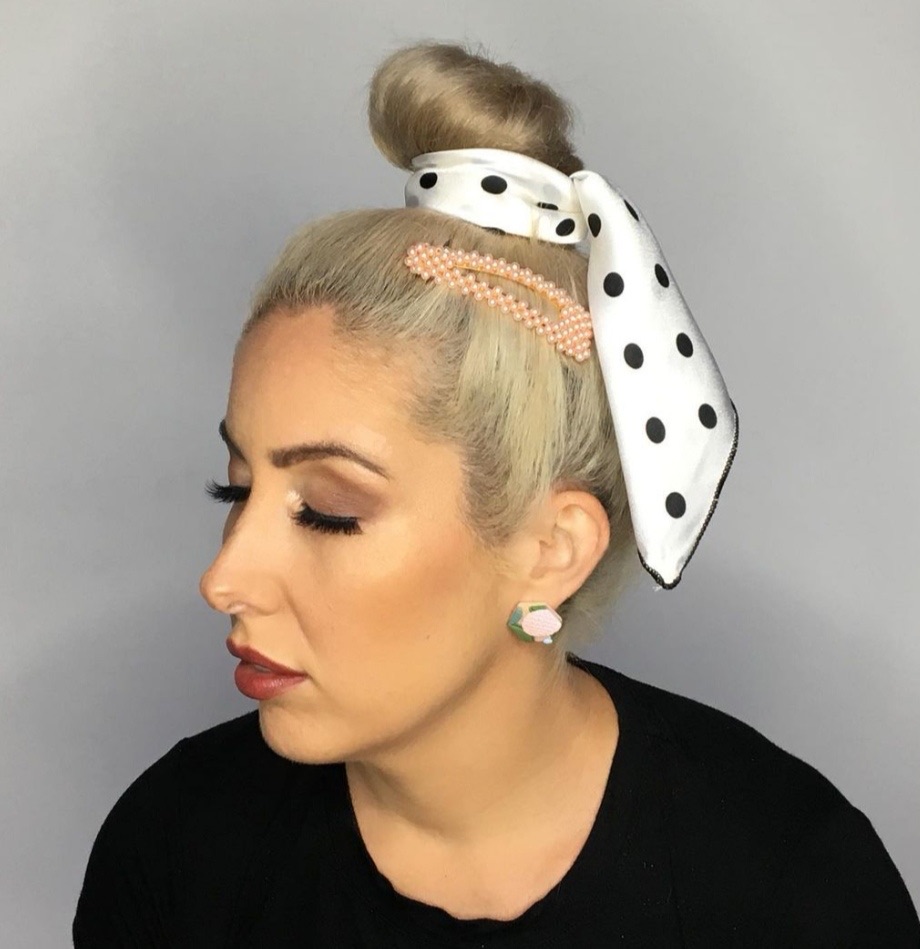 More dimensional effect of high donut bun
High donut bun not only makes you look taller, but the whole hairstyle is also more three-dimensional. Moreover, the donut bun at the top immediately attracts attention no matter what kind of hair accessories it is paired with, and it is easy to make people focus.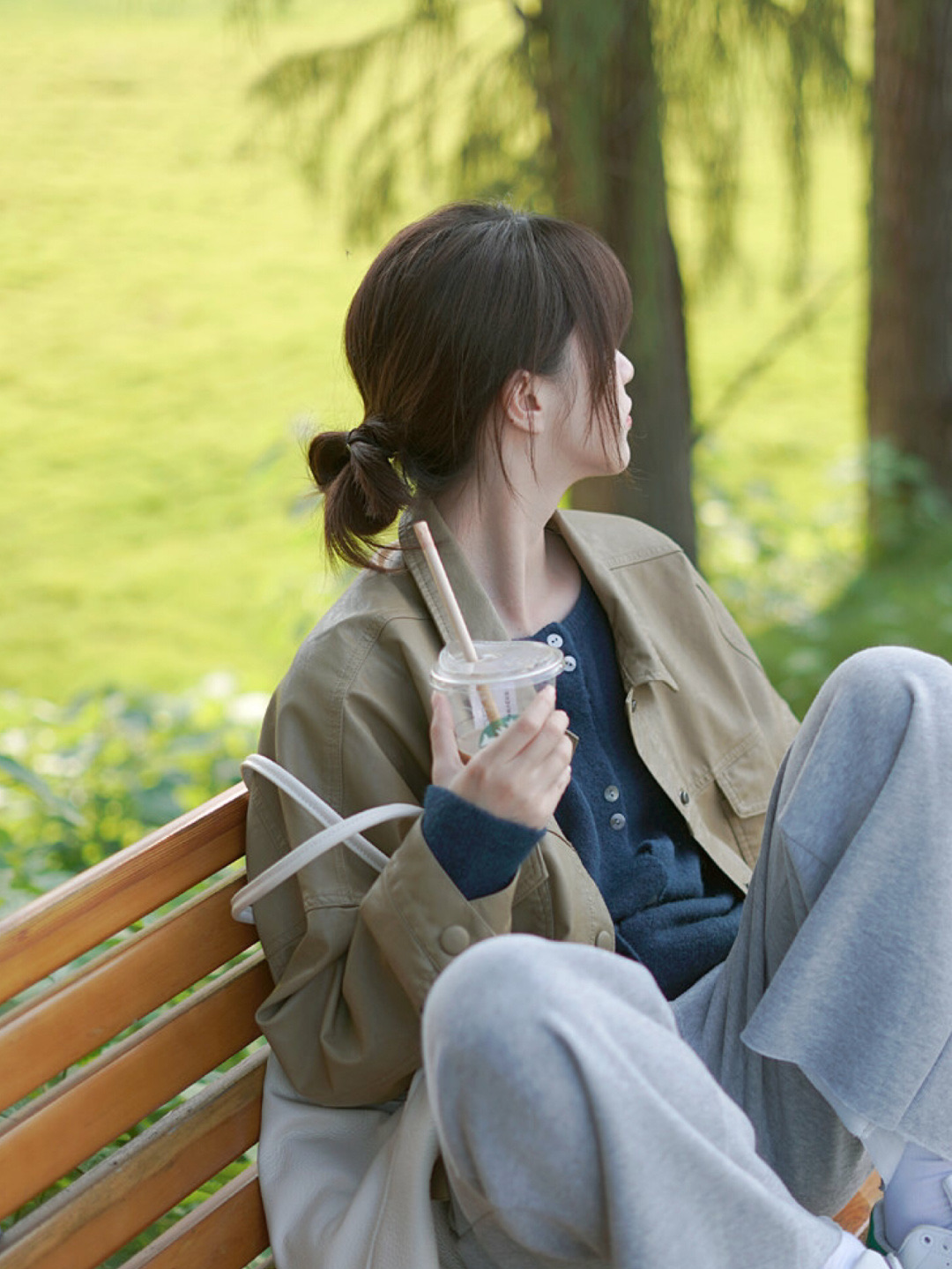 The lazy experience of low donut bun
Compared to the high donut bun, the low version of donut bun creates a more lazy effect, very casual and very comfortable. It can be paired with casual wear, a little wider clothing and this lazy wind complement each other.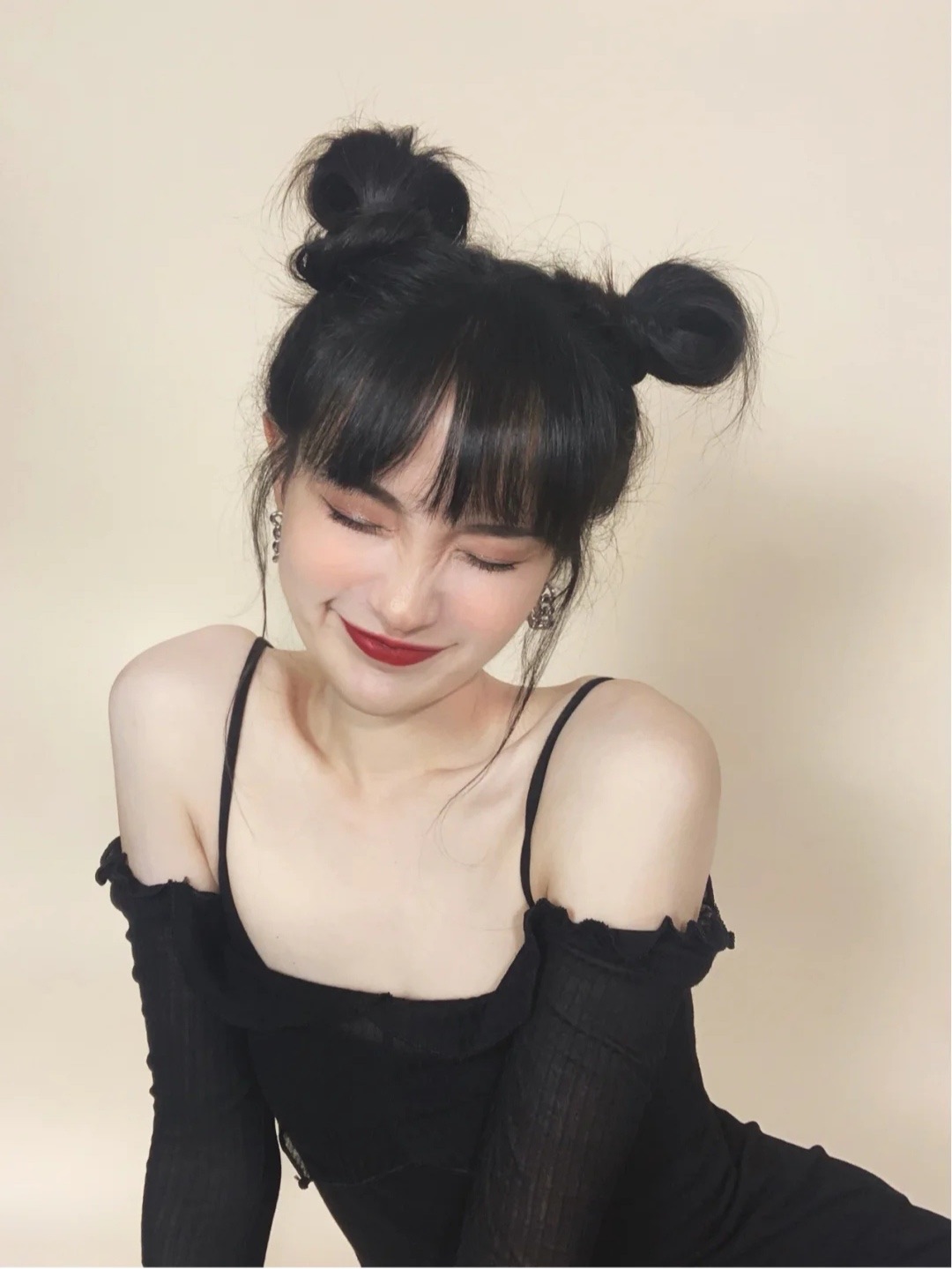 Have you tried tying two donut bun?
The conservative women will certainly not think that donut bun can also get a naughty effect. Then let me tell you, if you tie two donut bun, the general feeling with this hairstyle immediately different, playful donut bun, want to try?
Have you learned all of the above? The next donut bun queen is you!